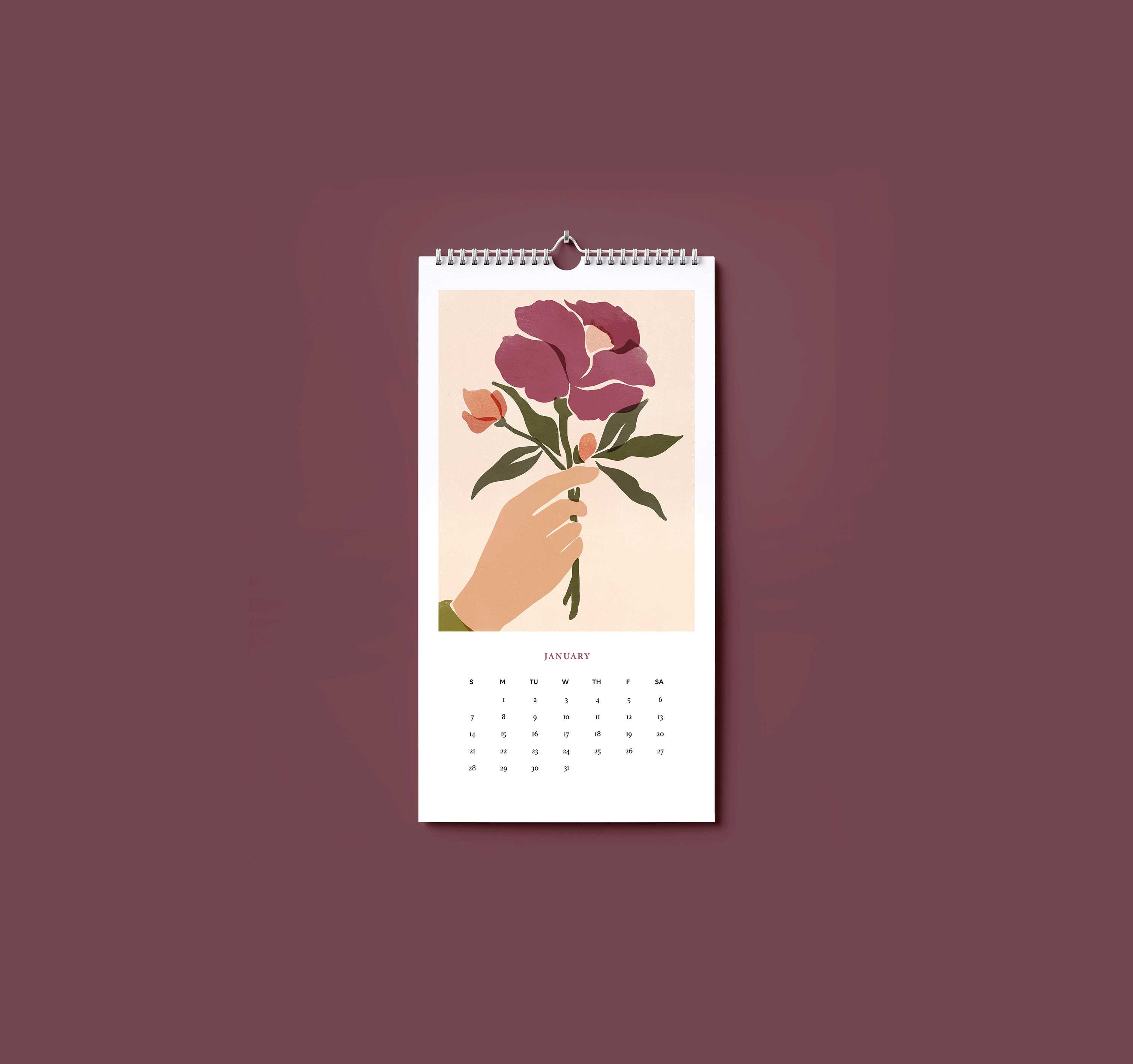 12 illustrations
Format 14,8x30 cm
Imprimé en France sur papier offset supérieur Olin 250 gr
Chaque mois est illustré par une de nos illustrations au format 13x18 cm qui pourra être transformée en affiche après utilisation.
Note : Votre commande sera expédiée entre le 13 et le 17 Novembre et arrivera à temps pour les fêtes de fin d'année.
12 monthly artworks
Size 14,8x30 cm
Printed in France on premium offset paper Olin 250 gsm
Each month features one of our artworks in 13x18 cm which can be transformed into posters after use.
Your orders will be shipped between the 13th and 17th of November, ensuring they arrive in time for the Holiday season.
2024 Calendar - Medium